Home
> I've got a newborn
when you're feeling overwhelmed and like "you don't know where to start" you can take a breather right here.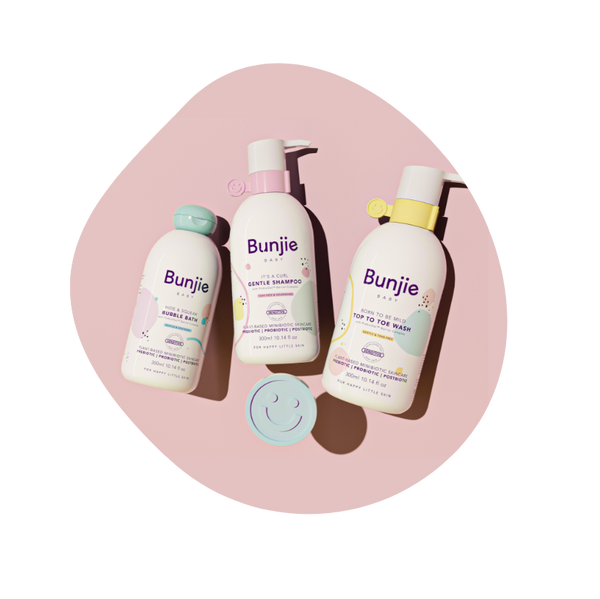 notes to self
1. Newborn skin isn't all peaches and cream. It might be blotchy, bumpy and look kind of weird at first while it adjusts to its new world.

2. Those thighs might be cute and chubby but little skin is 5 times thinner and loses water 2 times faster adult skin. It needs all the help it can get to stay happy and hydrated. Moisturise, moisturise, moisturise!

3. Skin-to-skin contact is the perfect way to share your good bacteria and boost your little one's microbiome. Keep calm and cuddle on.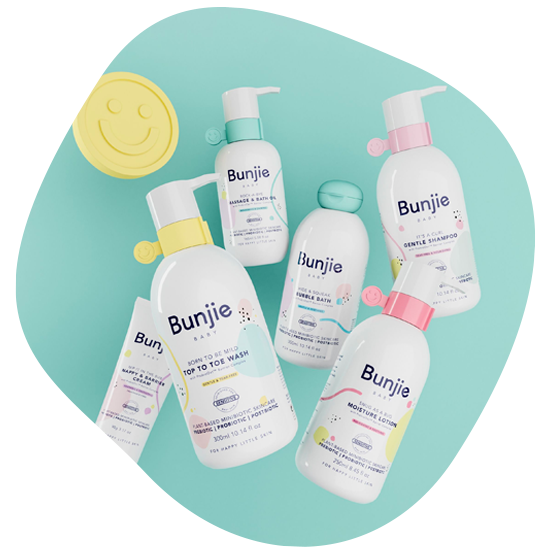 so, what do I need?
Wave goodbye to confusing skincare aisles.
Everything you need to nourish, support and protect your baby's newborn skin now and for the future is right here.