A first in baby skincare!
100% junk-free, plant powered prebiotic + probiotic do-goodies to give happy little skin the best start to life.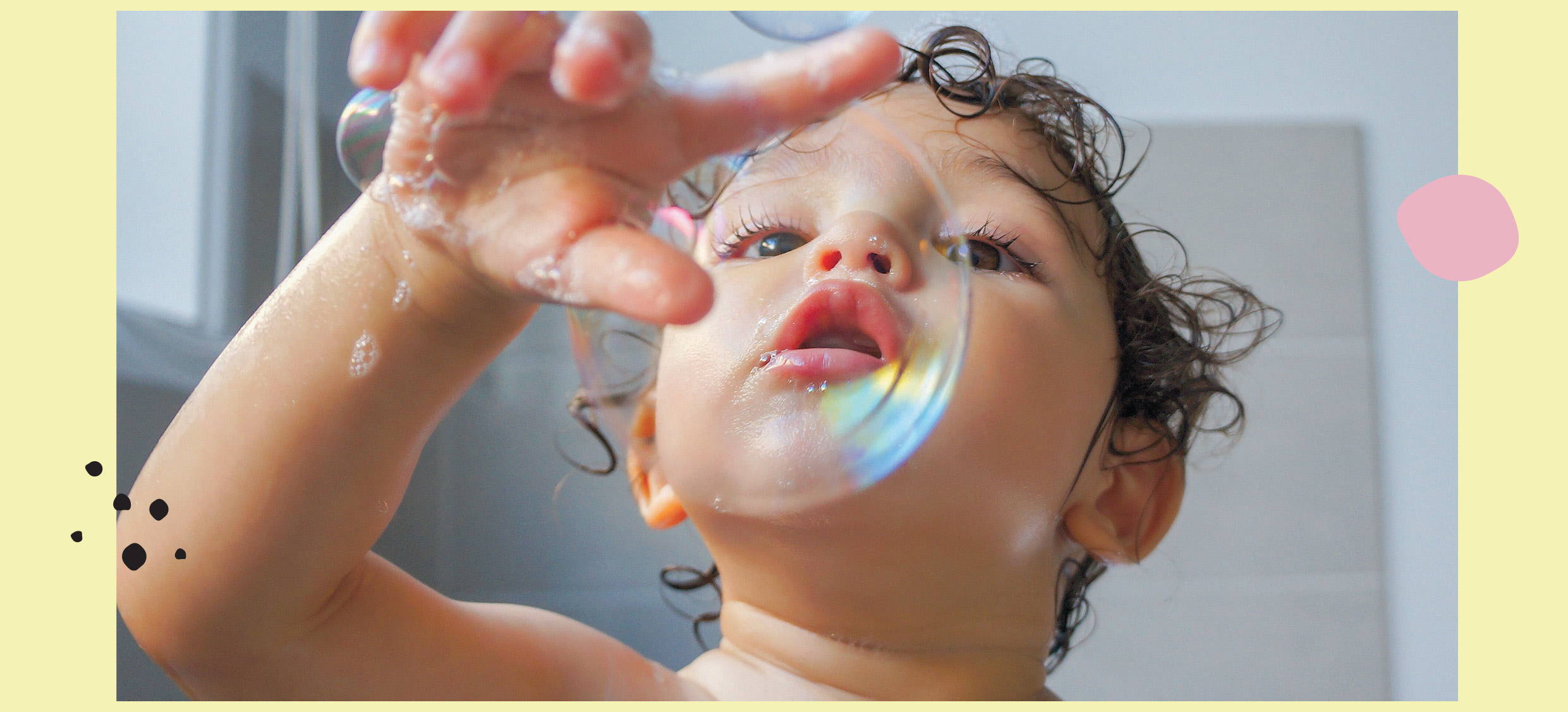 we've got your 'bac' baby!
Not all bacteria is bad!

The skin microbiome is the eyes & ears of a baby's immune system and their first line of defence. Our patented microbiome boosters support good skin bacteria for happy little skin.
DIVERSE MICROBIOME
+ HEALTHY BARRIER
= HAPPY LITTLE SKIN
😀 👶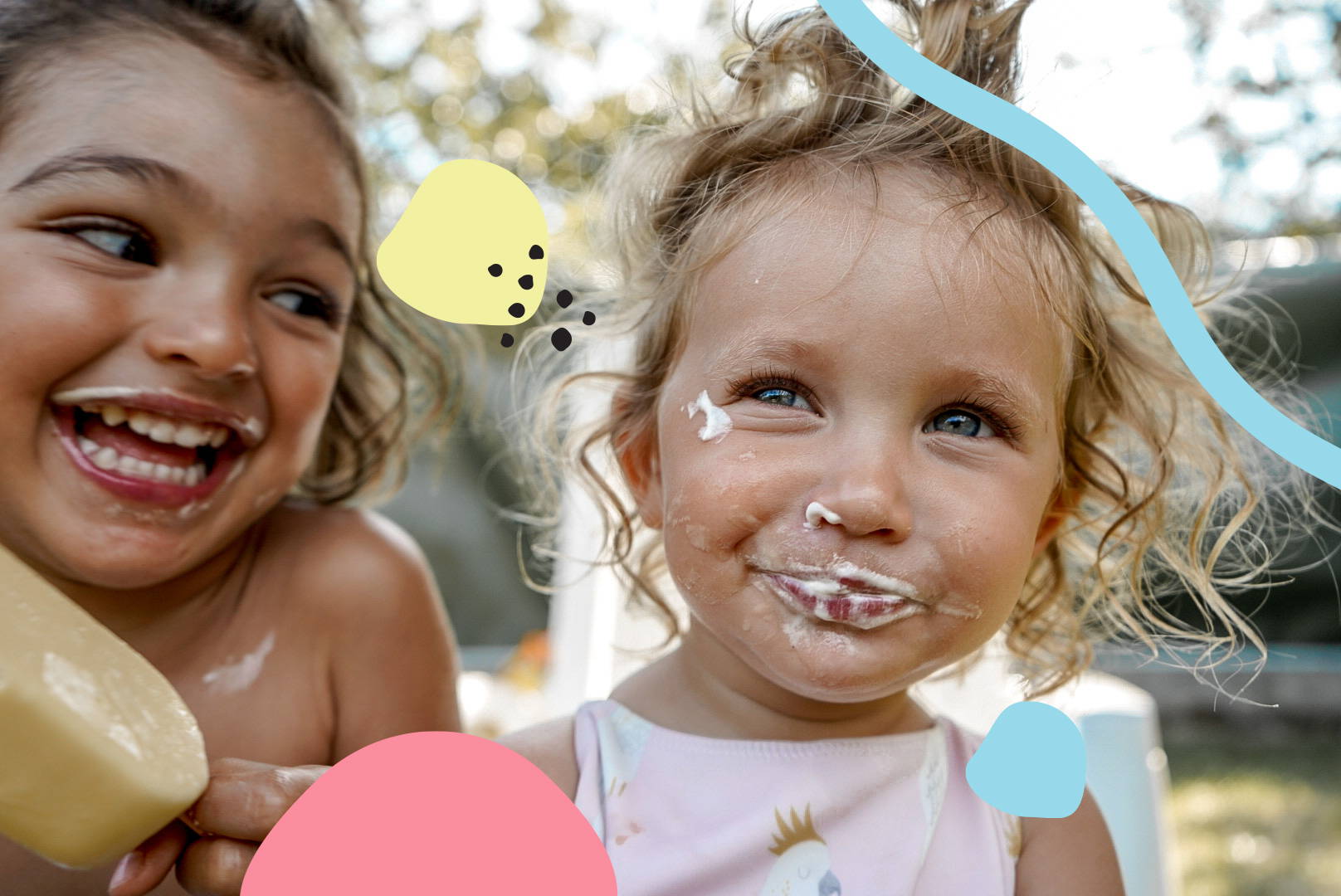 welcome to the
happy skin generation

take good care of what's naturally there
The "first 1000 days of life" are kind of a BIG deal.

We know that modern lifestyle & junk-filled products aren't doing little skin any favours (and that Rome wasn't built in a day) but we're here to make it easy & worry-free to take better care of little skin.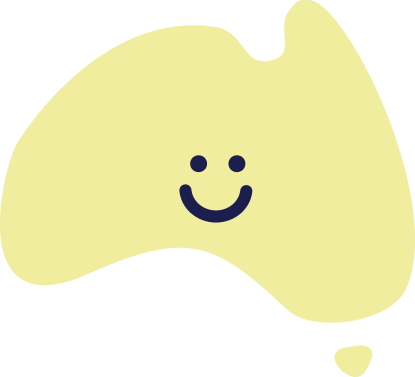 made in australia
by happy people