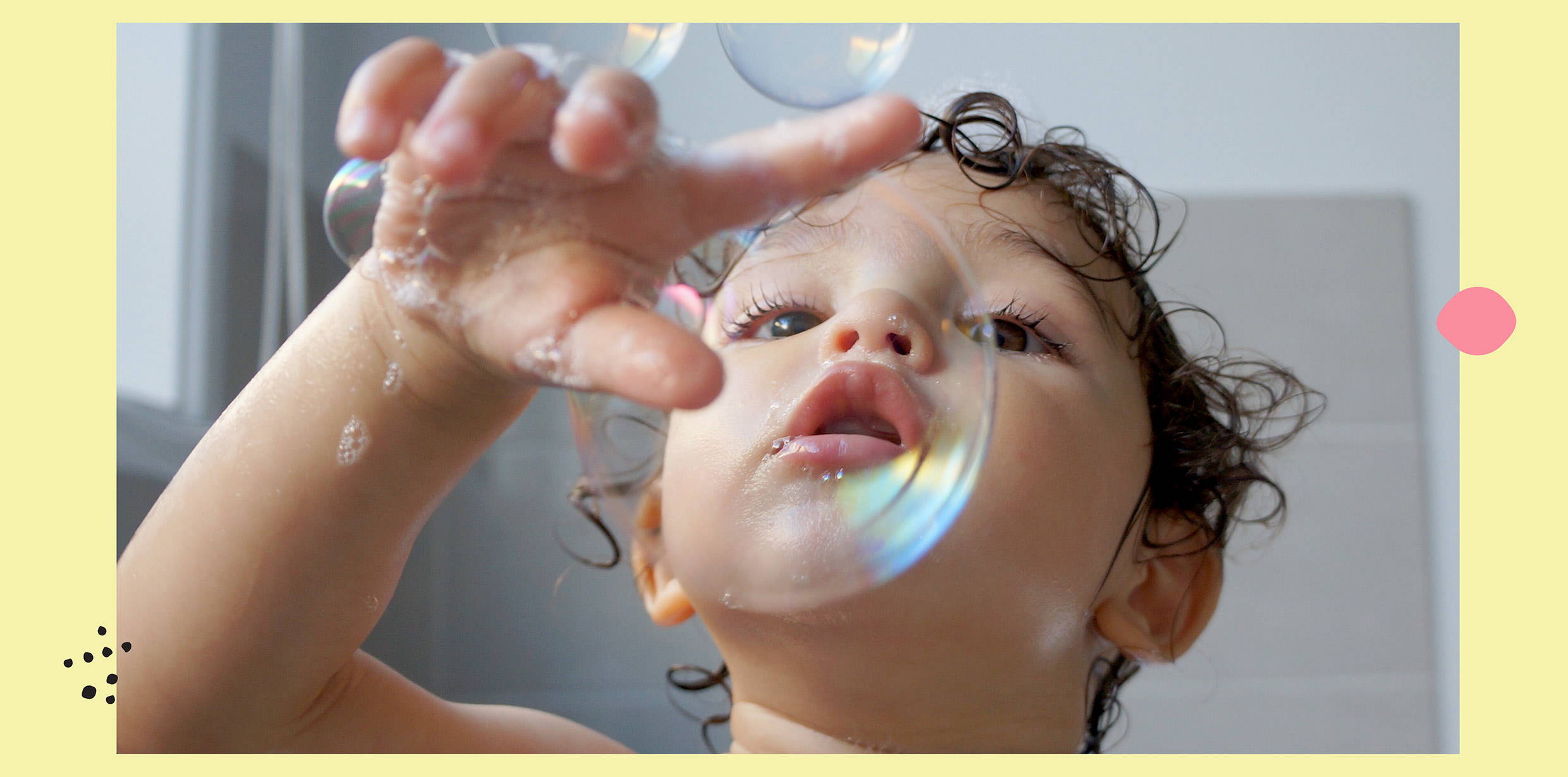 prebiotic + probiotic
do-goodie baby skincare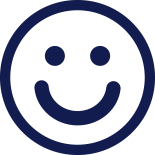 give happy little skin the best start to life
welcome to the
happy skin generation

Put your hands up if you've HONESTLY got nothing to hide!
PLANT
POWERED

SCIENTIFICALLY
TESTED

MICROBIOME
FRIENDLY
Powered by plants… yep 100% naturally derived!
Vegan Happy.
Not tested on any furry friends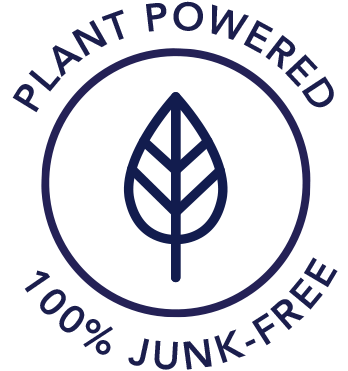 Scientifically tested to keep little skin protected!
Our formulas are dreamed up & developed by scientists, researchers, parents & more.
WE SAY NO WAY TO:
parabens, phthalates, pegs, sulphates (sls or sles), edta, synthetic fragrance, bht, bha, chlorine,
limonene, linalool, benzalkonium chloride, petrochemicals, formaldehyde, phenoxyethanol or phenols.
As well as: 1300 skin unfriendly ingredients banned in Canada & the European Union.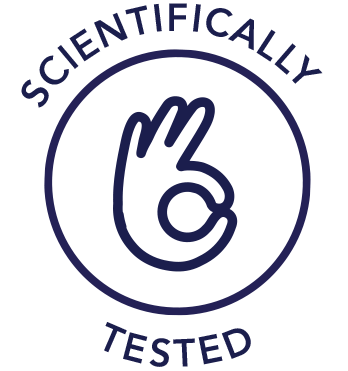 We use only obsessively-researched, squeaky clean ingredients that benefit little skin
& won't disrupt its protective microbiome or the planets good vibes.
Our patented microbiome boosters support the good skin bacteria & the home they live in,
to boost baby's natural immune system for the strongest start to life.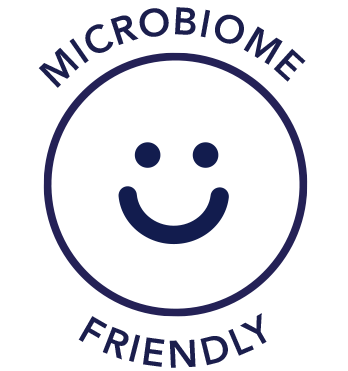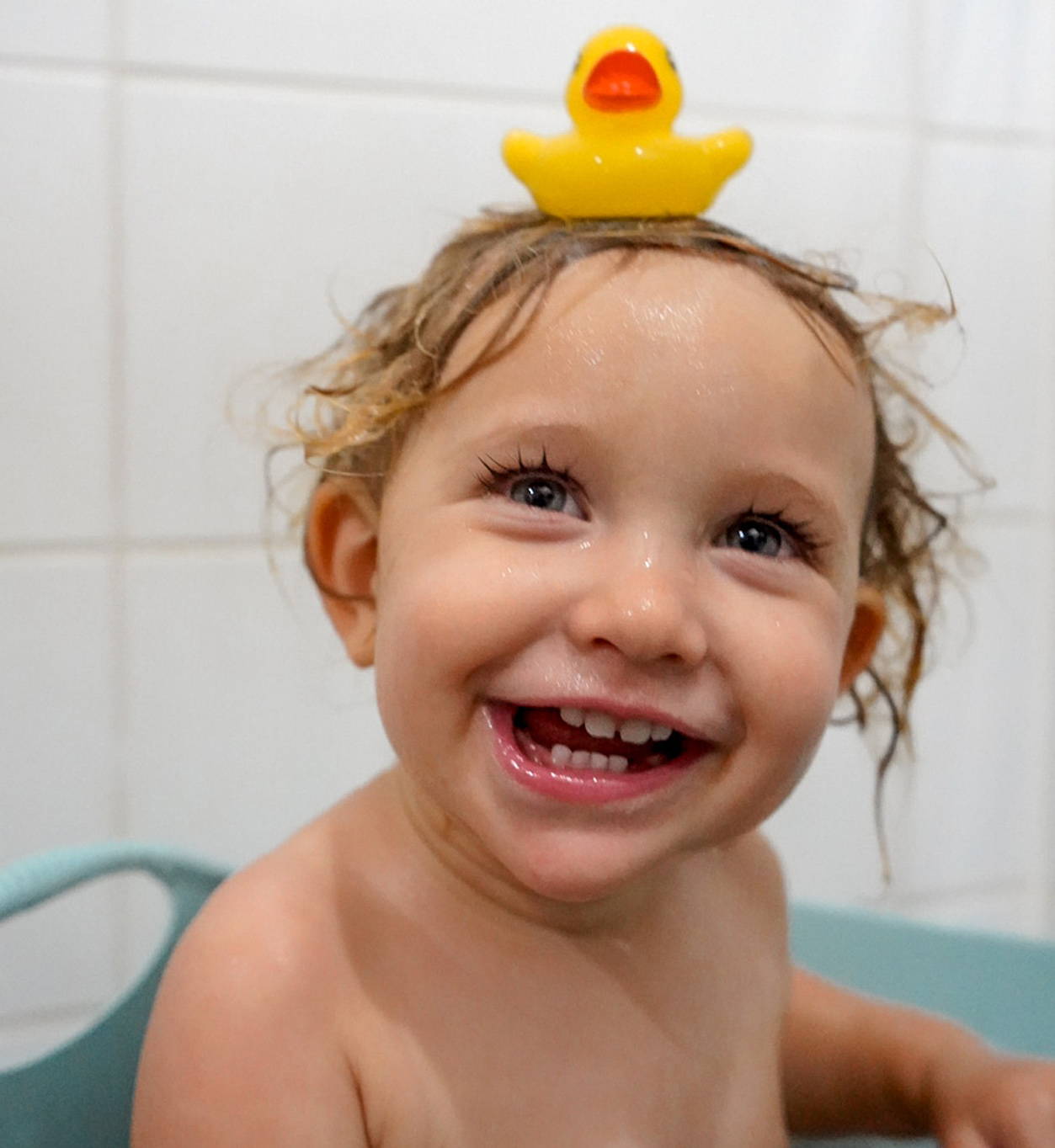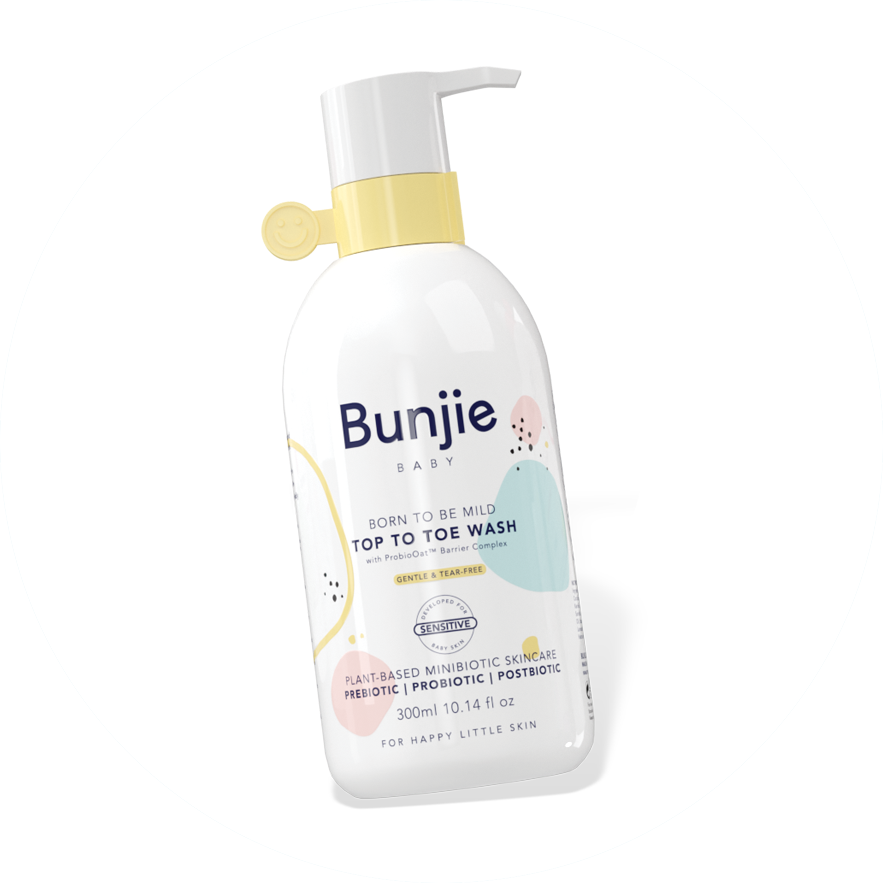 BORN TO BE MILD
TOP TOE TOE WASH
$19.99
No head tilt needed. Roll up your sleeves & relax, our worry-free bubbles have got your back! Cooler, kinder, calmer & full of thirst quenching goodness for sensitive little skin.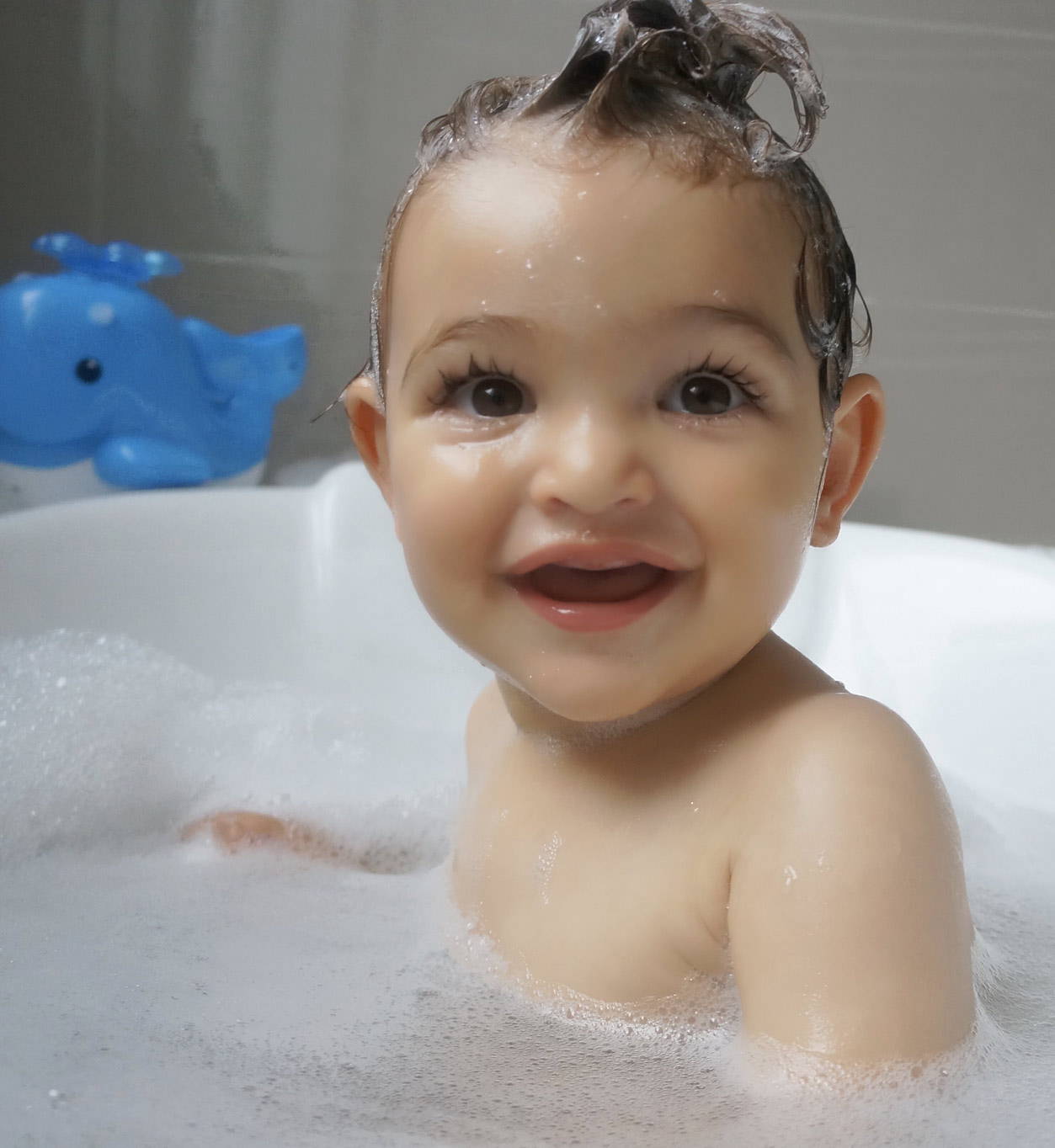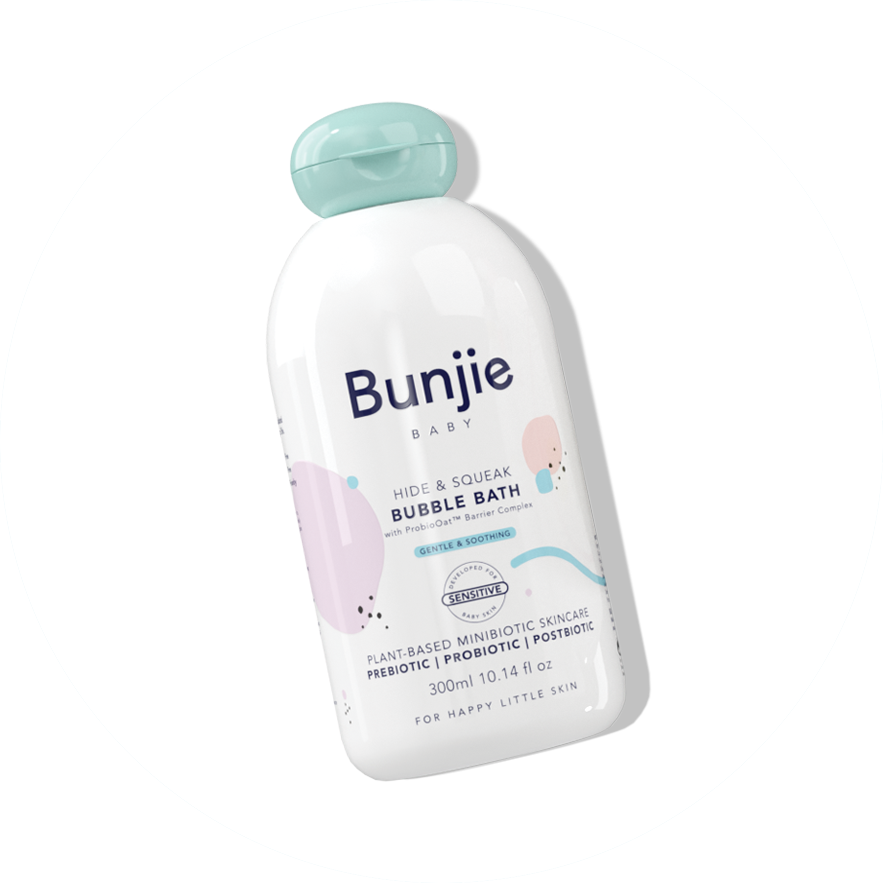 HIDE & SQUEAK
BUBBLE BATH
$15.99
Get ready to put your best bubble beard forward! Whilst you silently pray they're not peeing, our do-goodie bubbles whip up a cheeky burst of nourishing suds for super happy little skin. Note to self: After obsessively-researching bubbly ingredients, only 2 of the mildest natural cleansers made the cut for our do-goodie bubbles. This means a much smaller burst of bubbles than junk-filled products, but we pinky promise they support little skin & won't damage it's delicate barrier.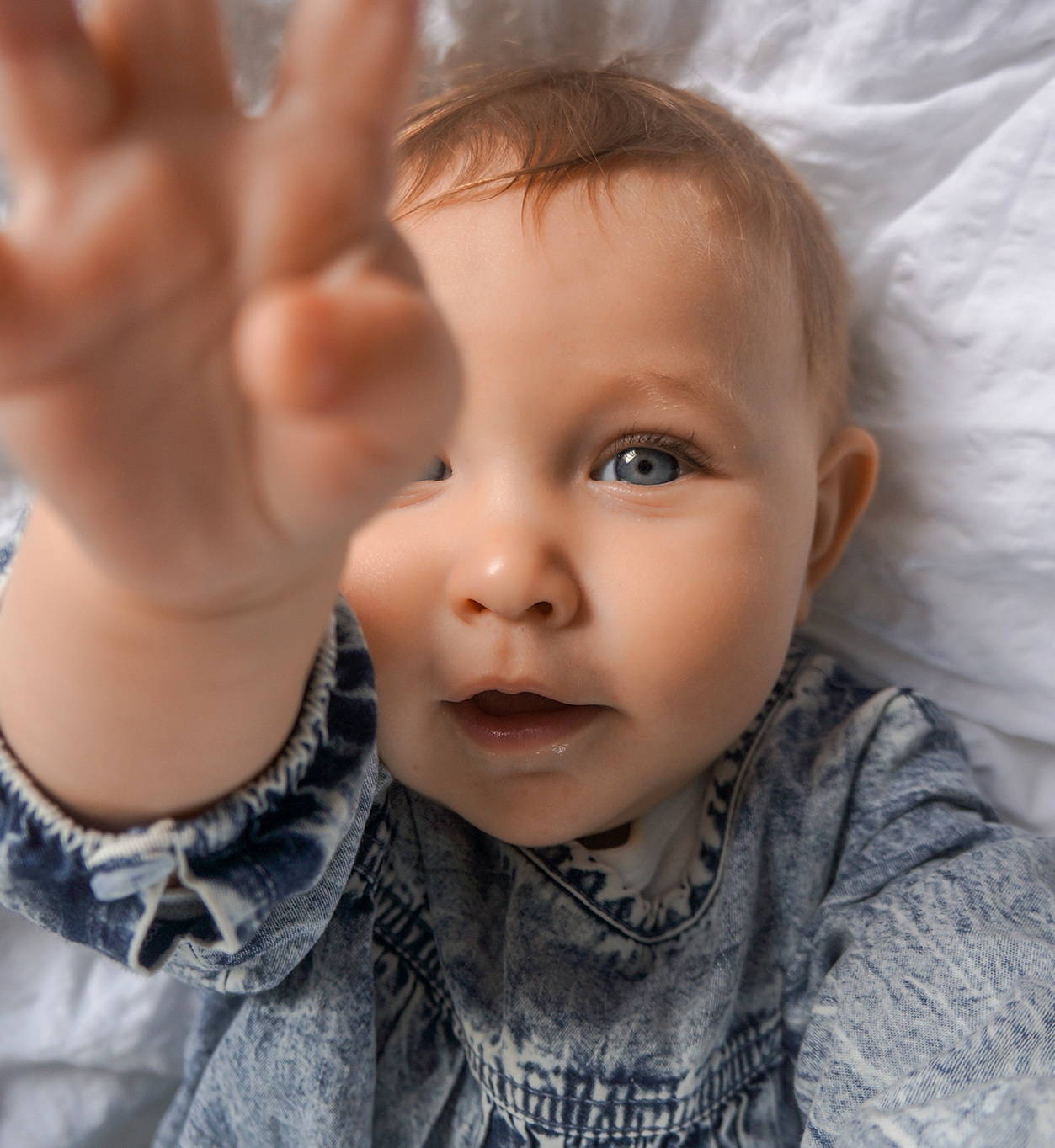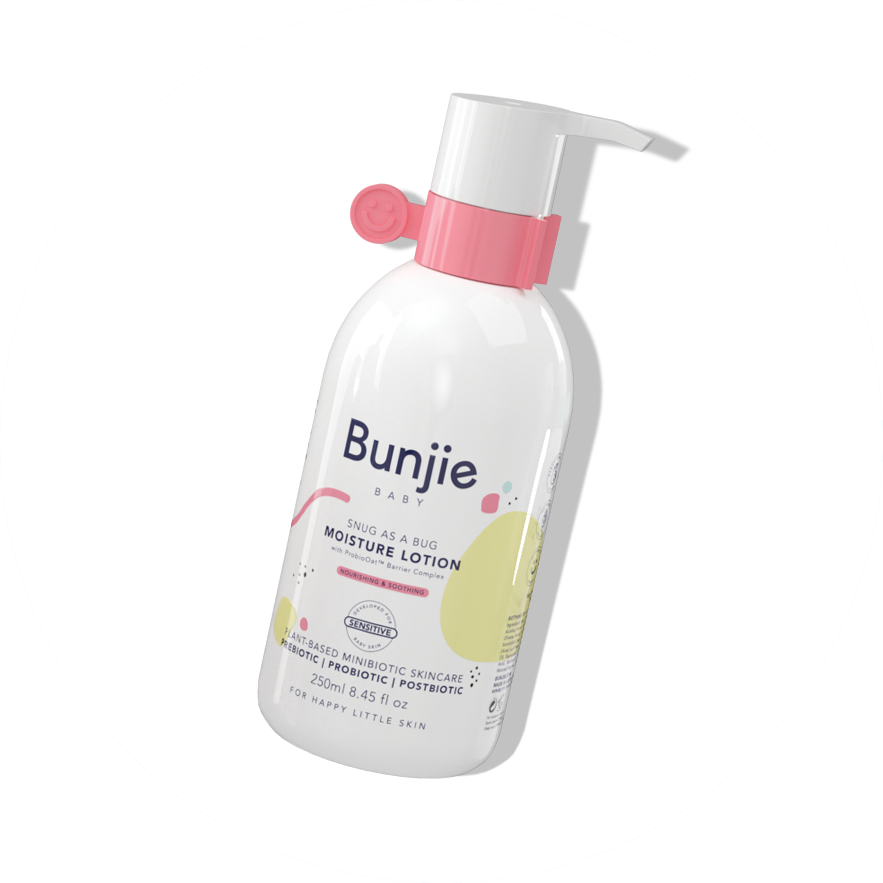 SNUG AS A BUG
MOISTURE LOTION
$22.99
Say hello to a squidgy hug of do-goodie moisture that works around the clock to keep growing little skin oh-so-soft & happy. Our super-berry soother makes every hour happy hour!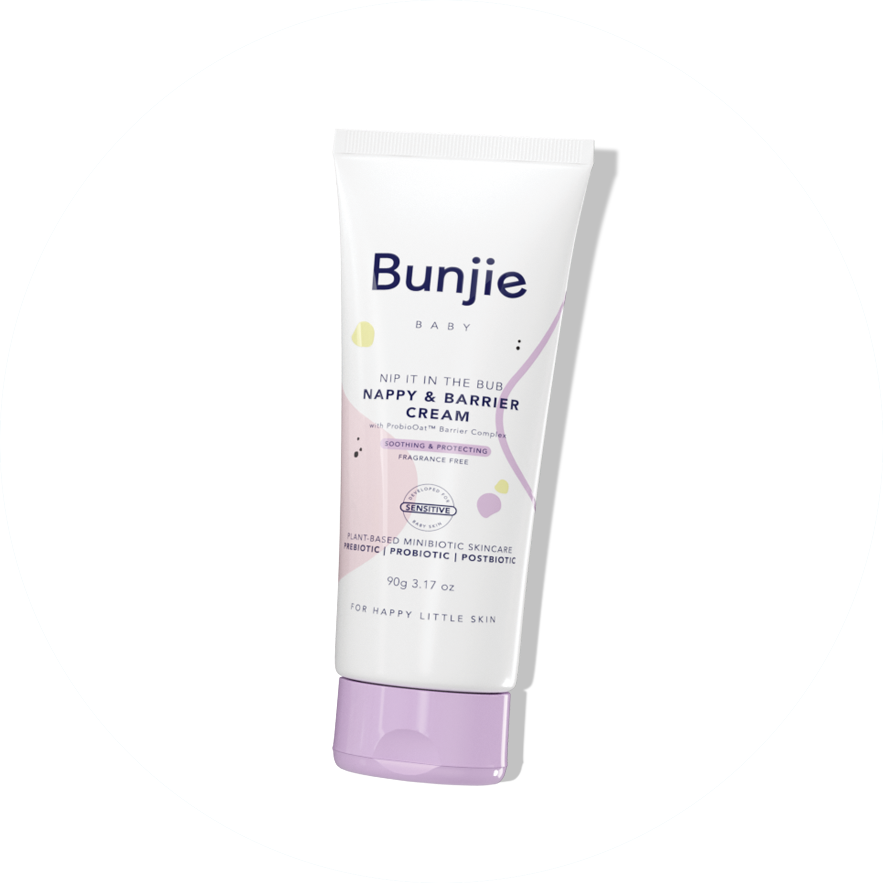 NIP IT IN THE BUB
NAPPY & BARRIER CREAM
$13.99
No ifs, just happy little butts with our swipeable hero that comes to the rescue of cranky little skin. Blowout after blowout, our plant powered barrier will not be defeated by damp little nappies!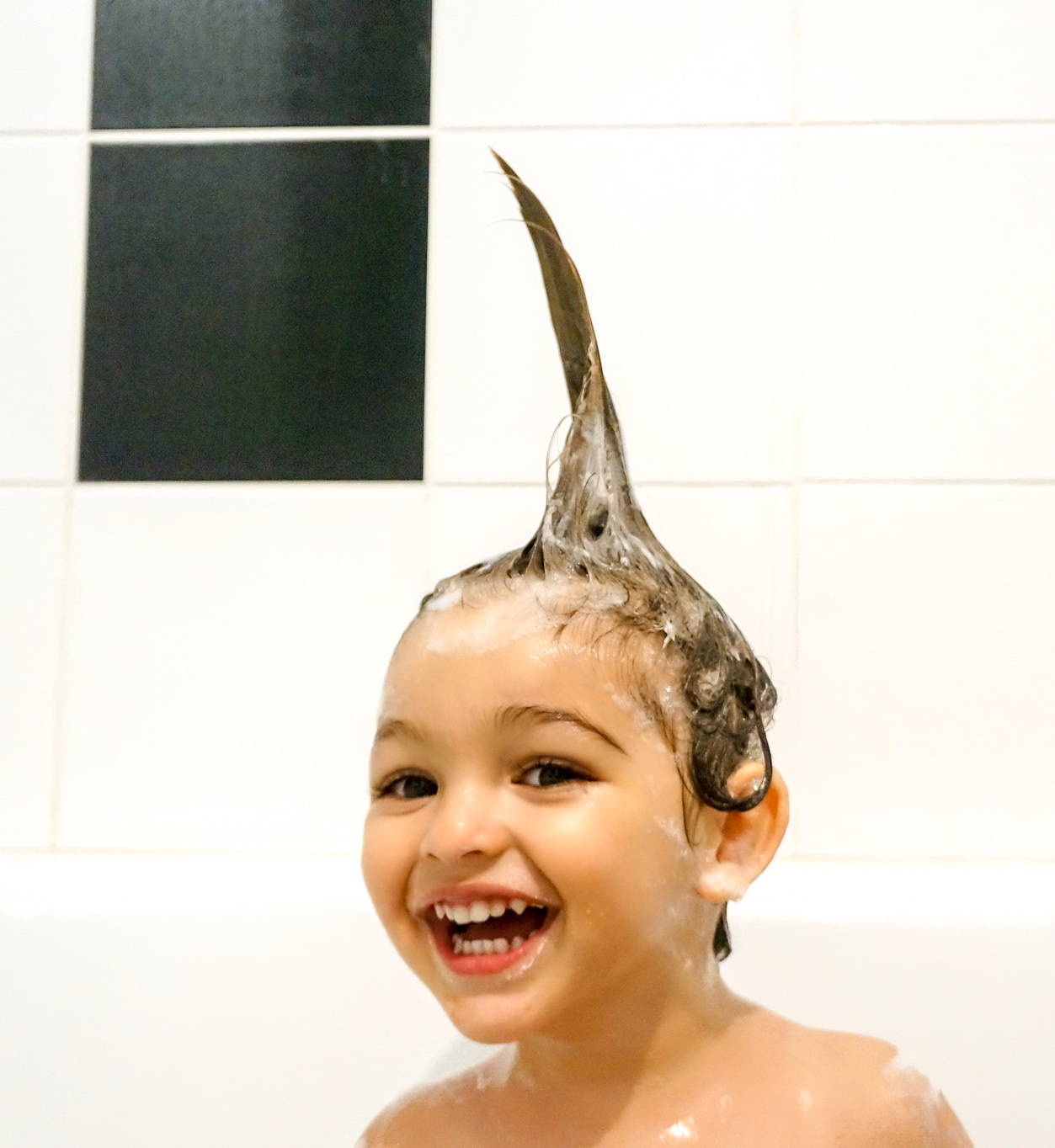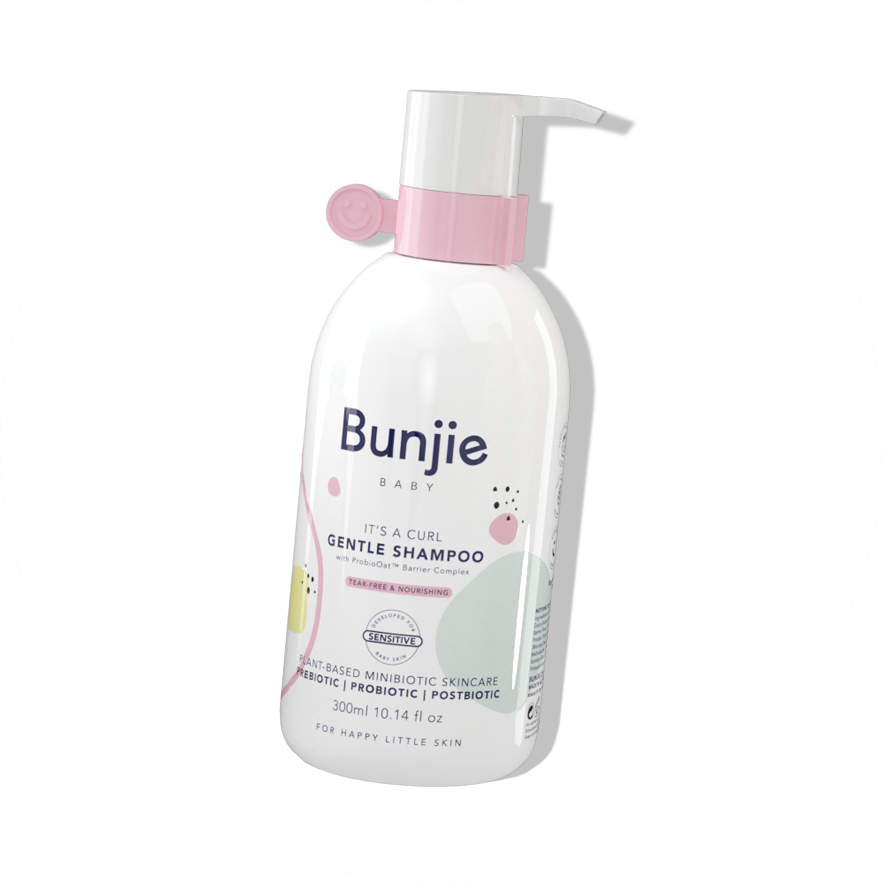 IT'S A CURL
GENTLE SHAMPOO
$19.99
Whether it's just one curl or a head full of locks that would make Rapunzel jealous, our do-goodie bubbles make every day a happy hair day! Wave goodbye to itchy little scalps.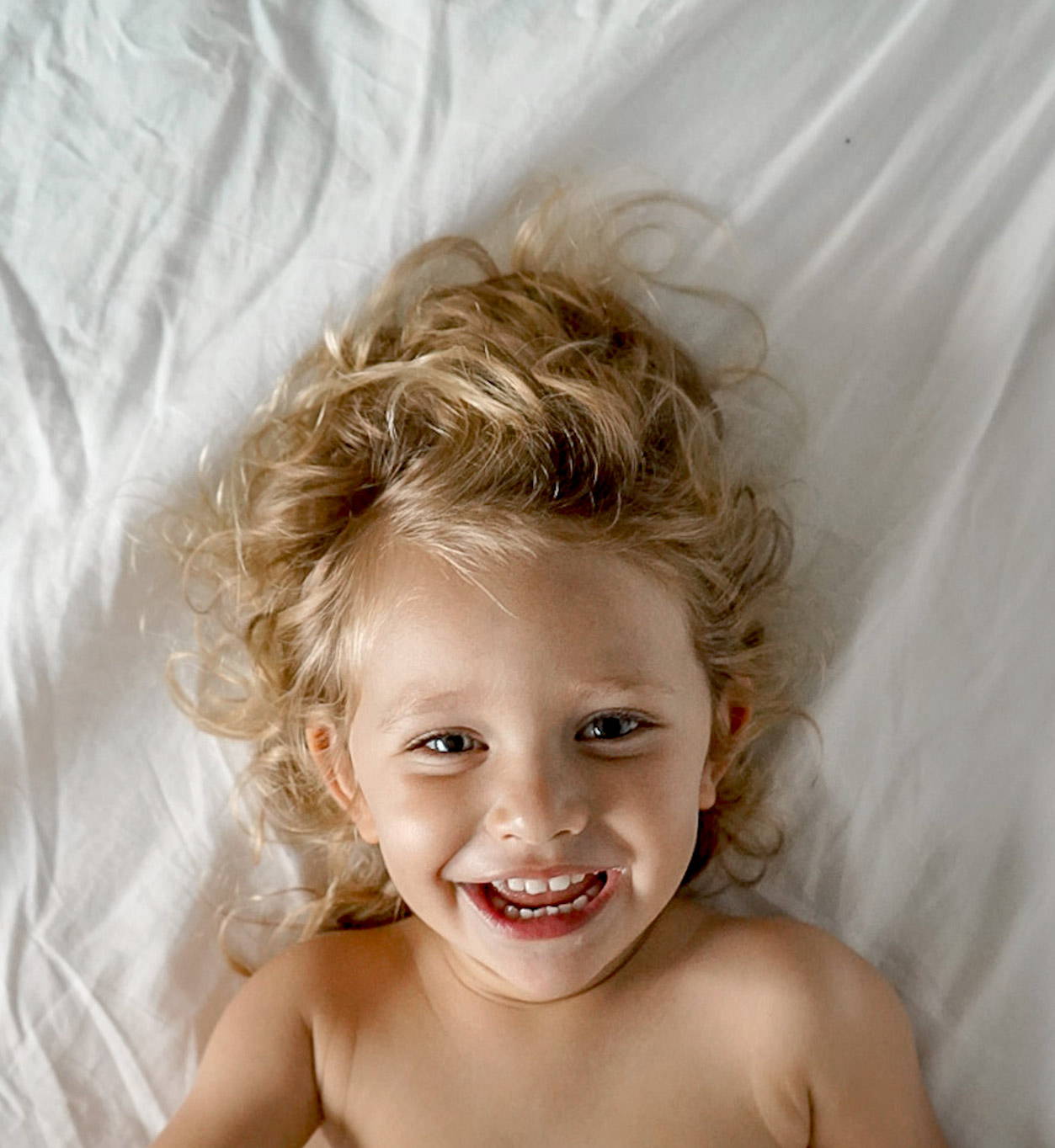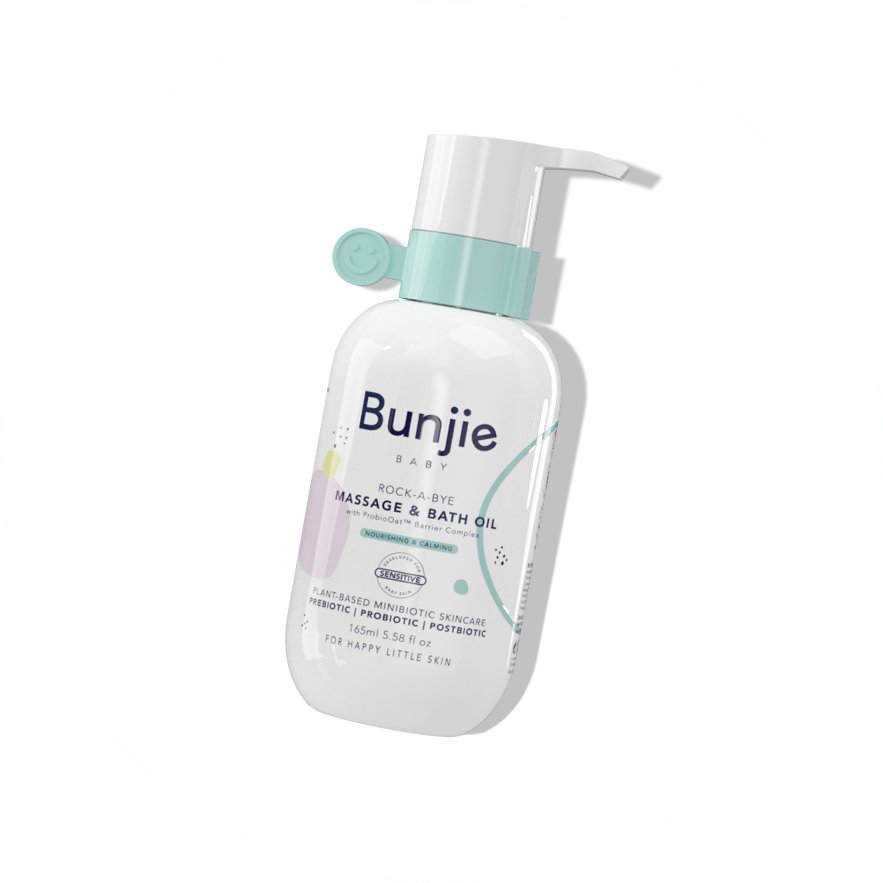 ROCK-A-BYE
MASSAGE & BATH OIL
$25.99
Thirsty little skin loses moisture faster than you can drink your coffee! Get ready to pamper those squidgy rolls down the zen highway to happy little sleep.

we've got your 'bac' baby!
The skin microbiome is the eyes & ears of a baby's immune system & their first line of defence.
Just like the gut it needs good bacteria to stay happy, trouble-free & protect them from day 1.

We need to feed the good skin bacteria (probiotics) that are already there to keep them thriving.
Our prebiotics are the richest & favourite sources of food for little skins good bacteria.
The more good bacteria the better.
Our patented probiotic complex boosts baby's natural immune system to help stop bad bacteria from growing.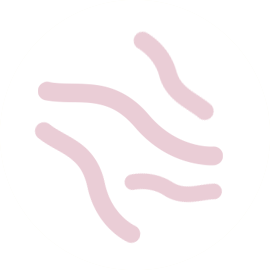 Someone's got to look after the home.
Our postbiotic peace-keepers maintain a balanced pH & create the perfect environment for little skin to thrive.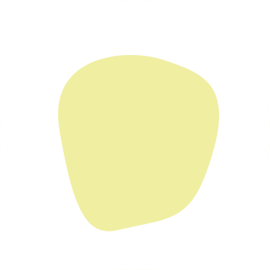 Calm down Karen...
happy little things are coming!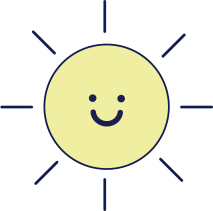 You're now part of the Bunjie family! Speak soon xo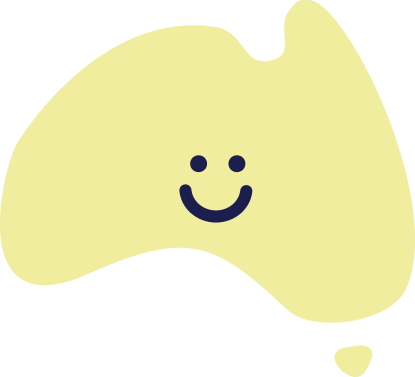 made in australia
by happy people