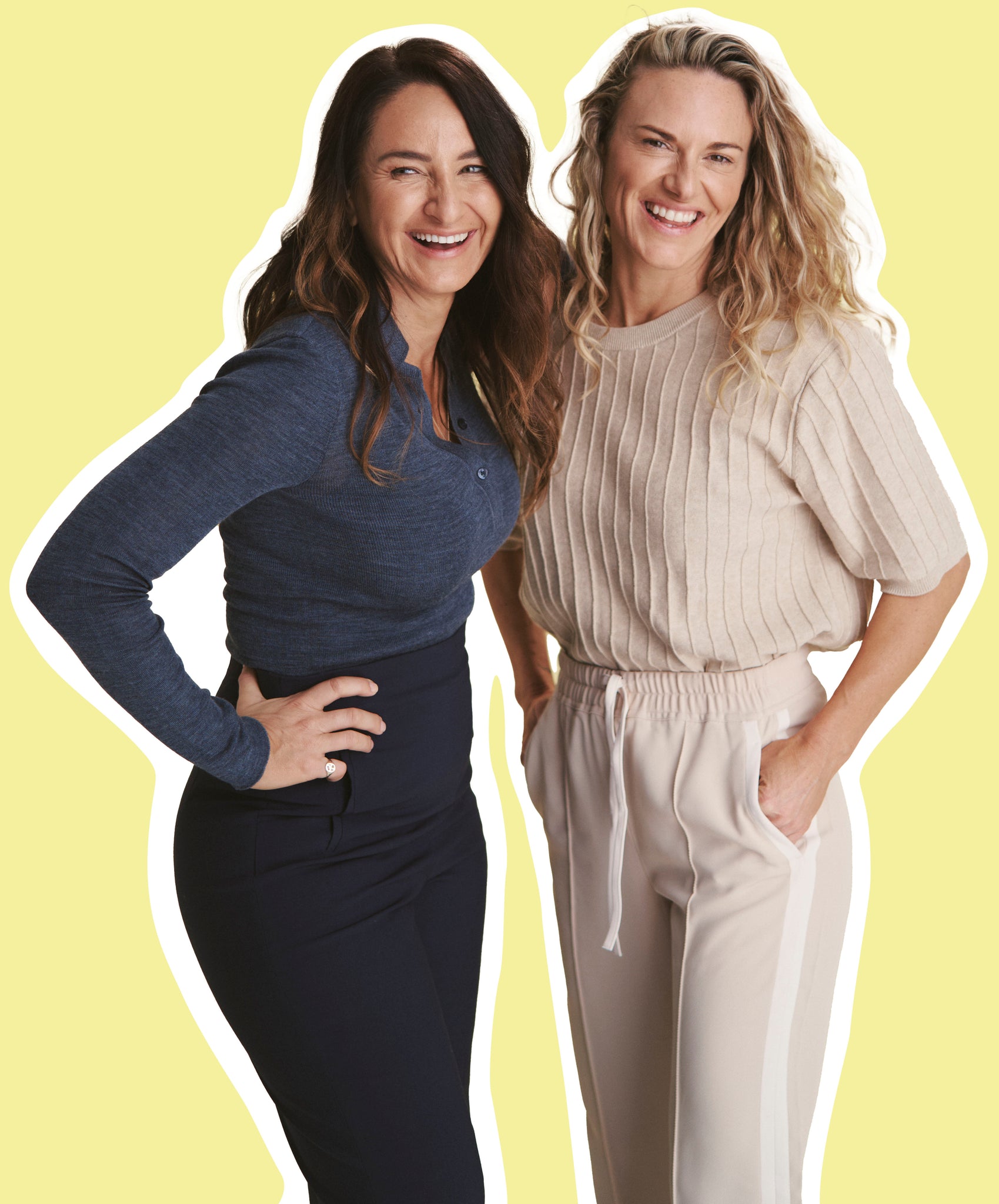 hey!
it's vikki & lianne
The founders of Bunjie, and today
we're asking you to become our
business partner!

Yep, to become a shareholder and an
owner of this awesome company that
we're building together.
---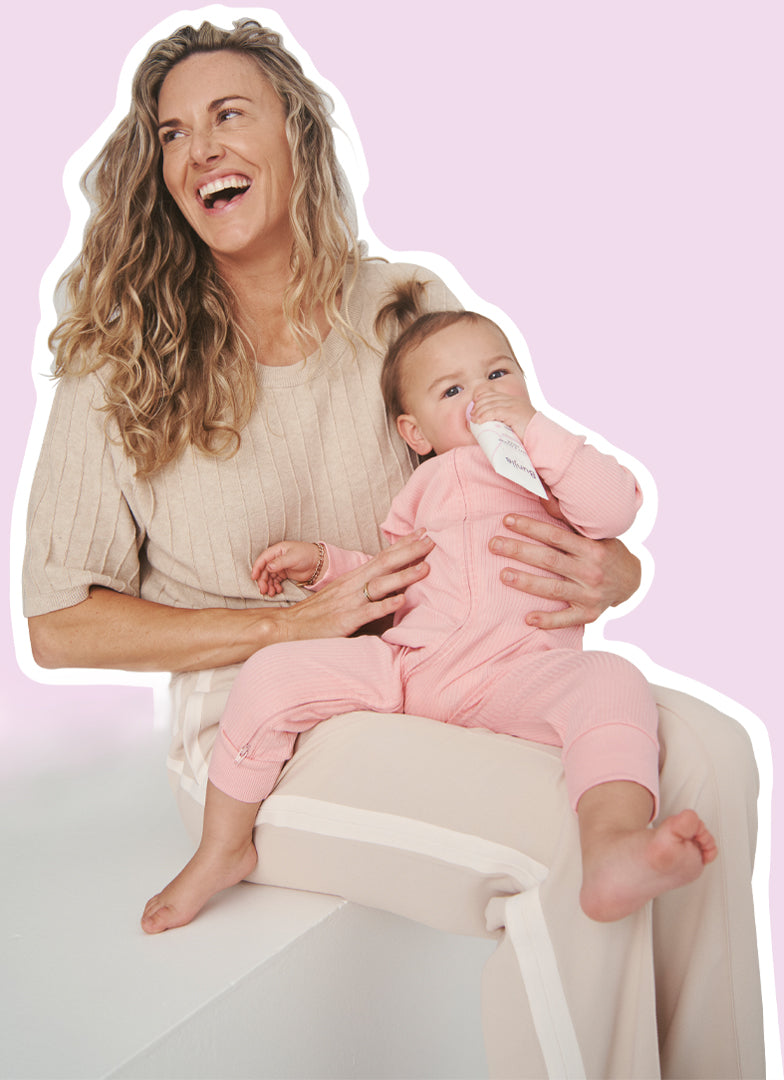 we're on a
mission
To solve the global epidemic
of skin problems that our fun size
humans currently face, with a
revolutionary new way to take care
of baby's skin and put an end to the
use of junk-filled baby skincare.
---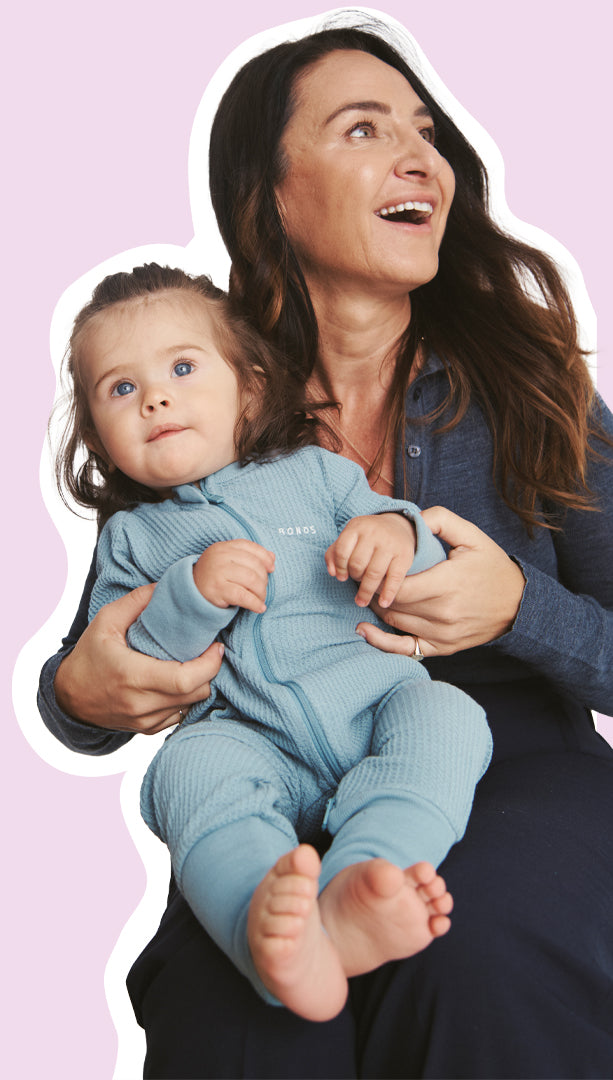 we're
growing

up fast

We're the buzz word in baby and we could not
be more excited as we unlock our next chapter.


Our next growth spurt will see us scale to
over 20 million in revenue by 2025, across
5 global regions and in the hands of millions
of parents around the world!
---
why

crowdfunding?

We're building a science-packed,
parent-powered solution to do better
for baby's skin, better for every parent
and better for the planet!

We know that there's no better way
to do that than for you - our amazing
Bunjie community to join us,
as co-owners and continue building this
awesome company together!
---
love Bunjie? invest now!
For as little as $250 you can become a co-owner and help
us achieve our ambition to transform the world of baby
skincare globally. Don't miss out!
register now!
*CSF warning: Always consider the general CSF risk warning and offer document before investing.