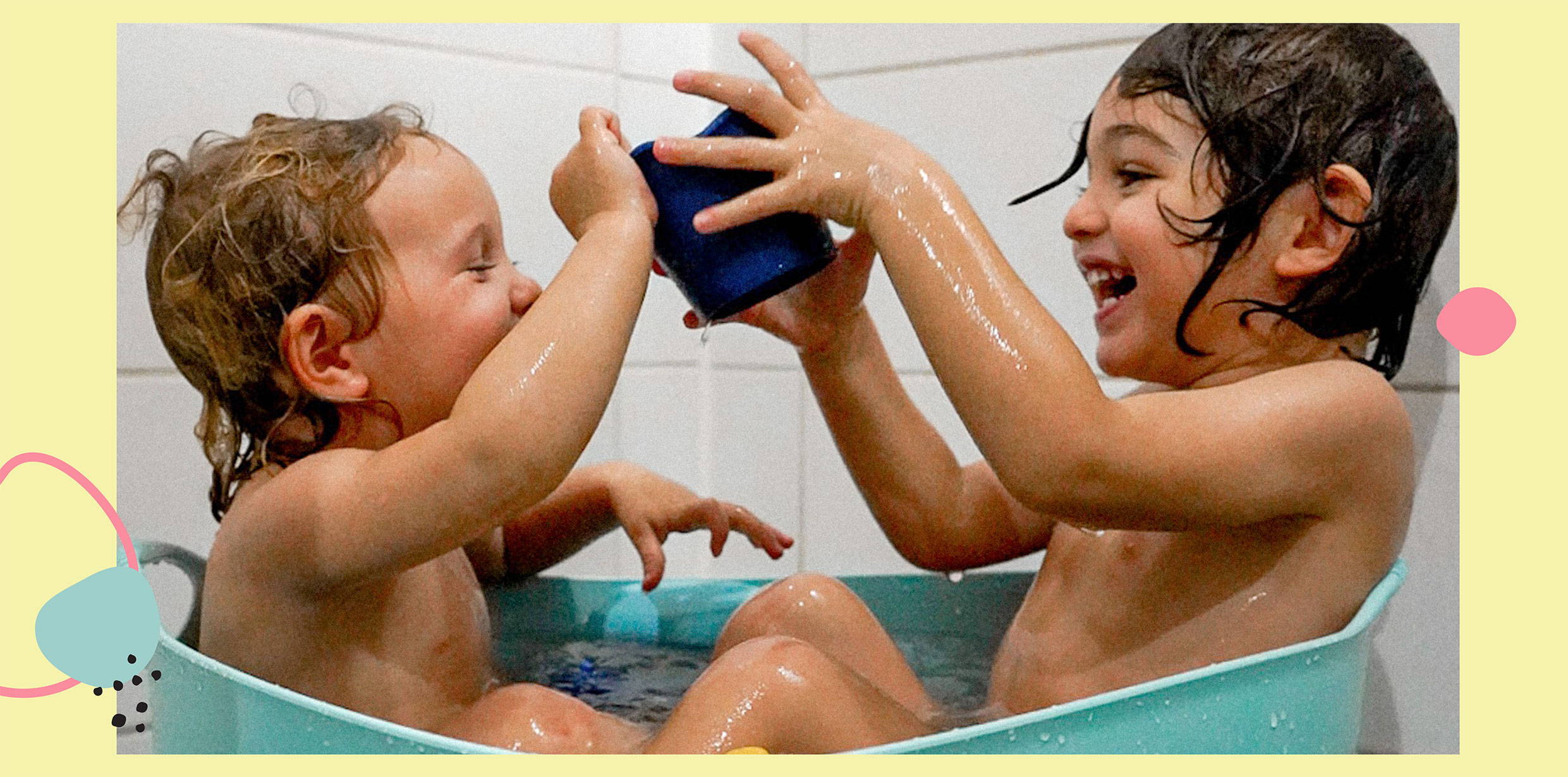 prebiotic + probiotic
do-goodie baby skincare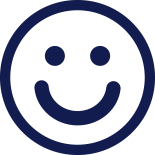 give happy little skin the best start to life
welcome to the
happy skin generation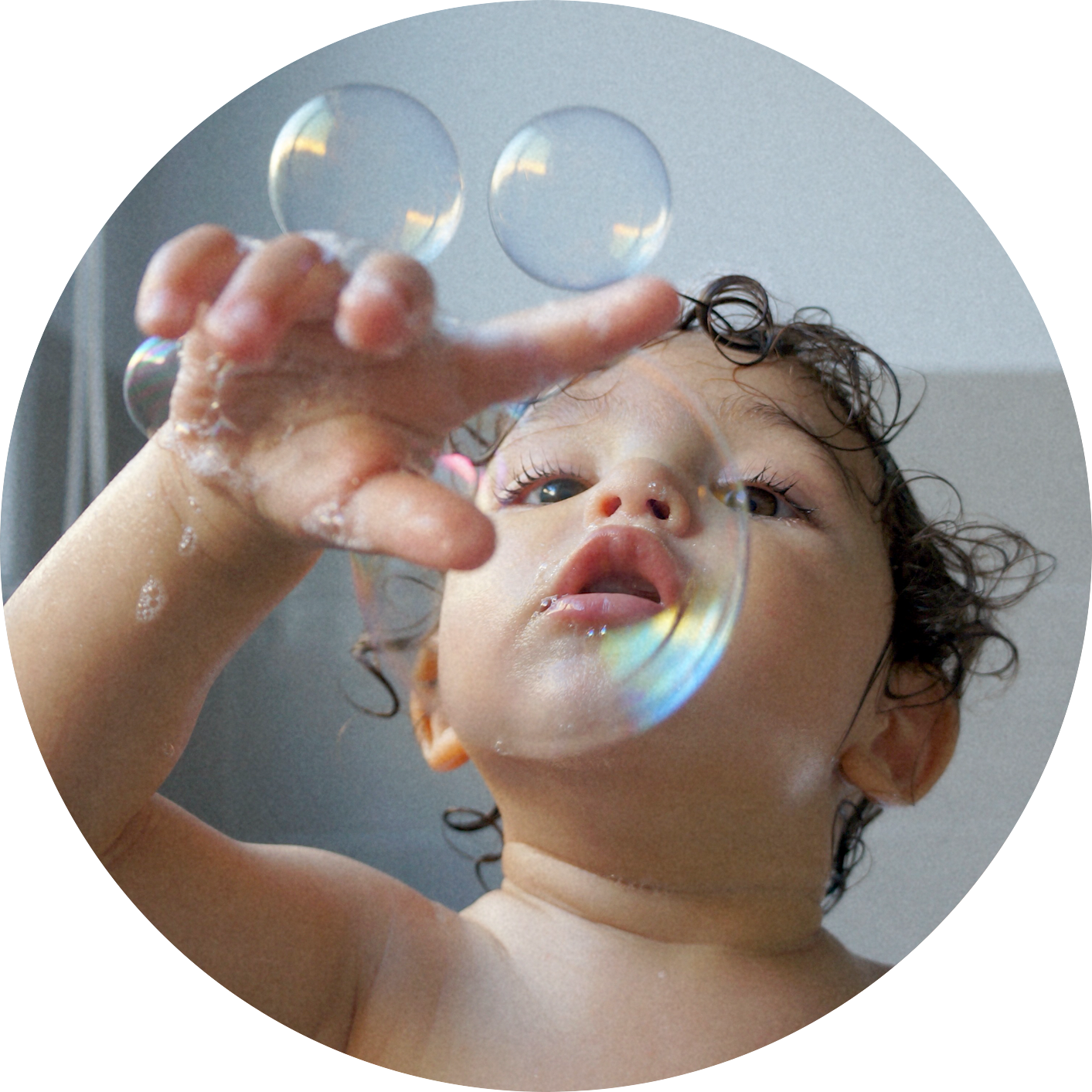 Powered by plants… yep 100% naturally derived!
Vegan Happy.
Not tested on any furry friends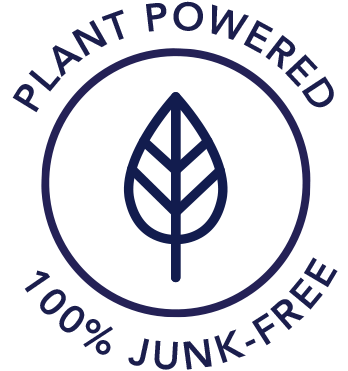 Scientifically tested to keep little skin protected!
WE SAY NO WAY TO:
parabens, phthalates, pegs, sulphates (sls or sles), edta, synthetic fragrance, bht, bha, chlorine, limonene, linalool, benzalkonium chloride, petrochemicals, formaldehyde, phenoxyethanol or phenols.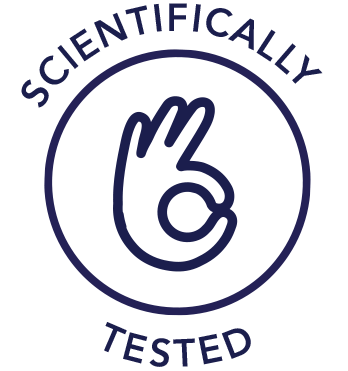 We use only obsessively-researched, squeaky clean ingredients that benefit little skin & won't disrupt its protective microbiome or the planets good vibes.
Our patented microbiome boosters support the good skin bacteria & the home they live in, to boost baby's natural immune system for the strongest start to life.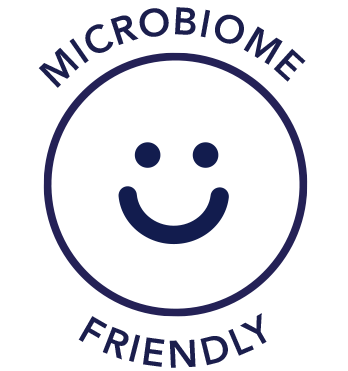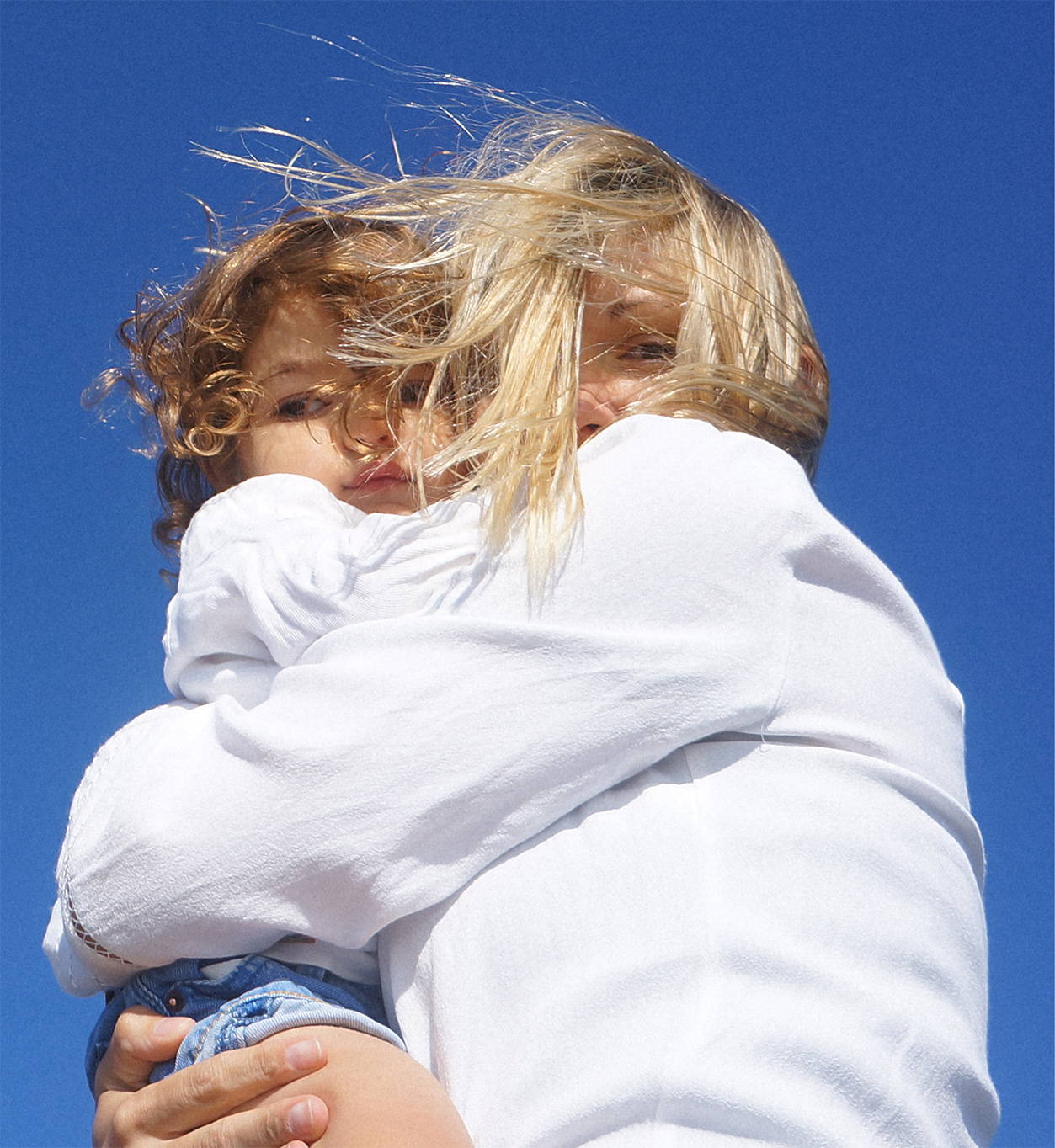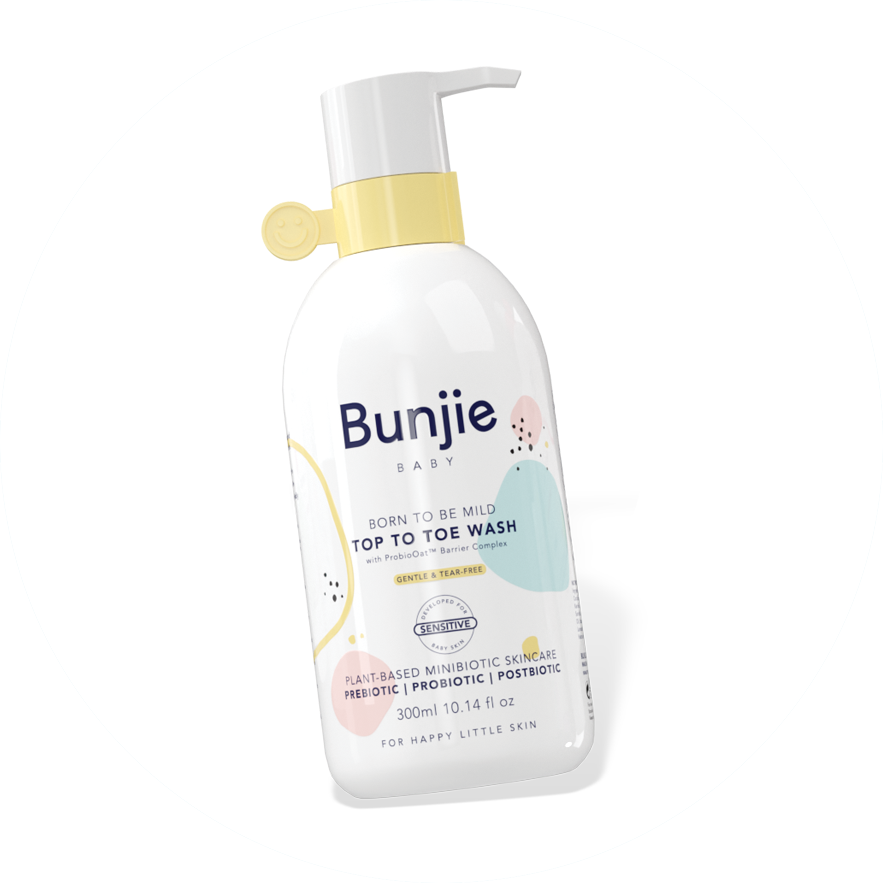 BORN TO BE MILD
TOP TOE TOE WASH
$19.99
No head tilt needed. Roll up your sleeves & relax, our worry-free bubbles have got your back! Cooler, kinder, calmer & full of thirst quenching goodness for sensitive little skin.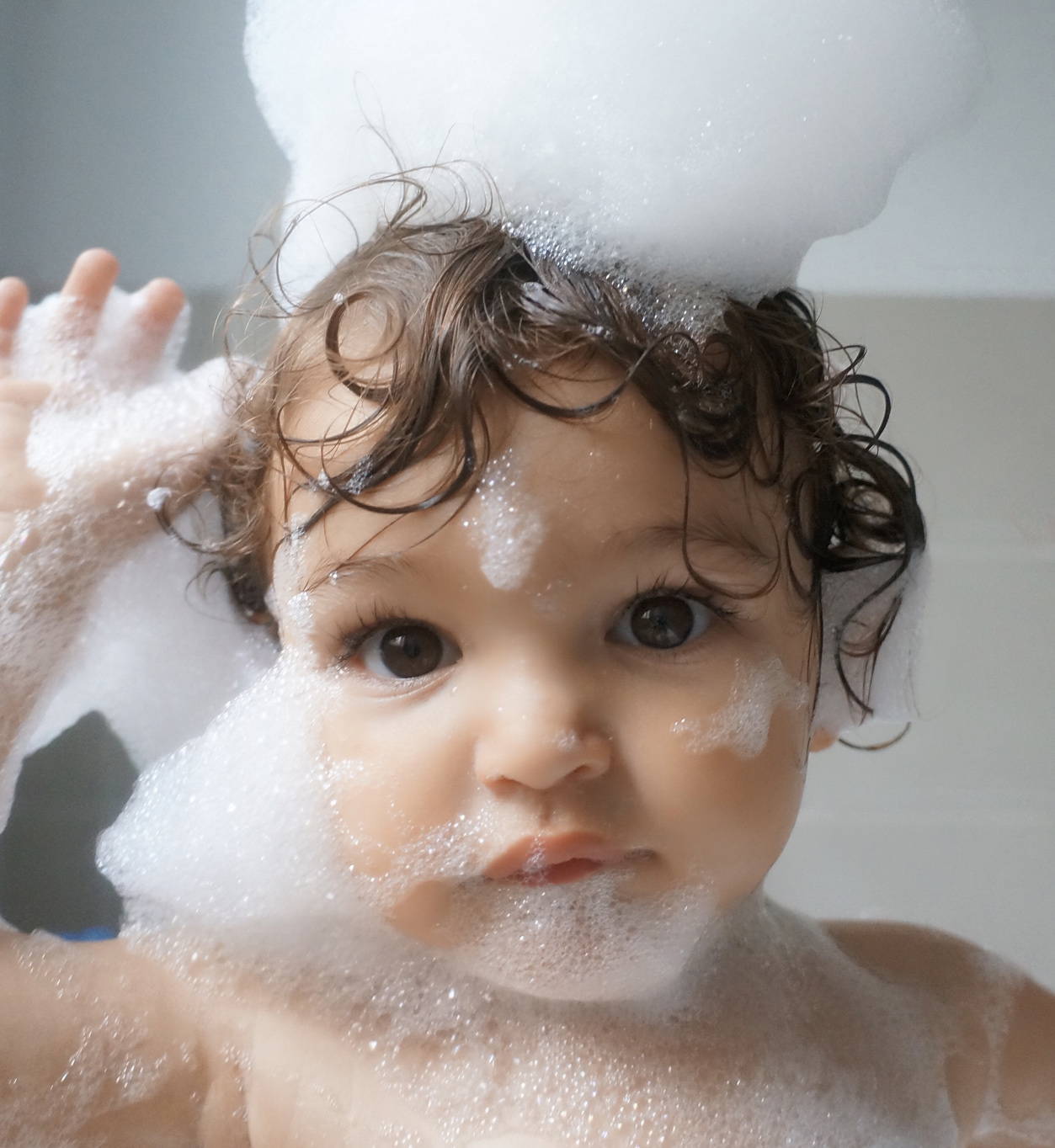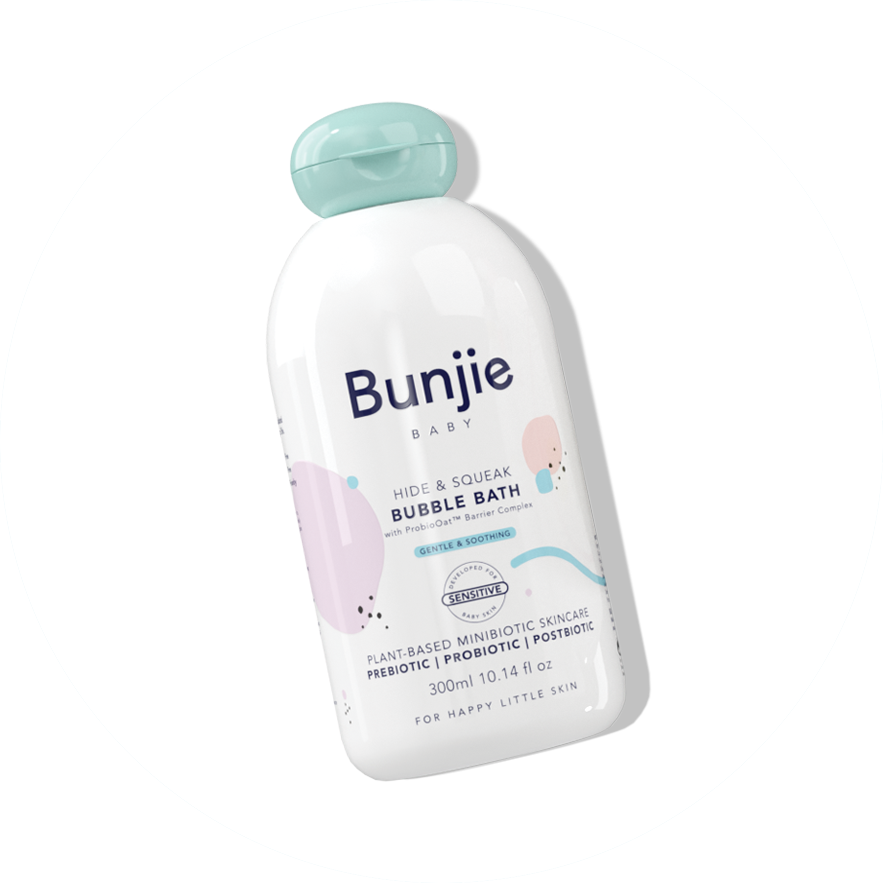 HIDE & SQUEAK
BUBBLE BATH
$15.99
Get ready to put your best bubble beard forward! Whilst you silently pray they're not peeing, our do-goodie bubbles whip up a cheeky burst of nourishing suds for super happy little skin.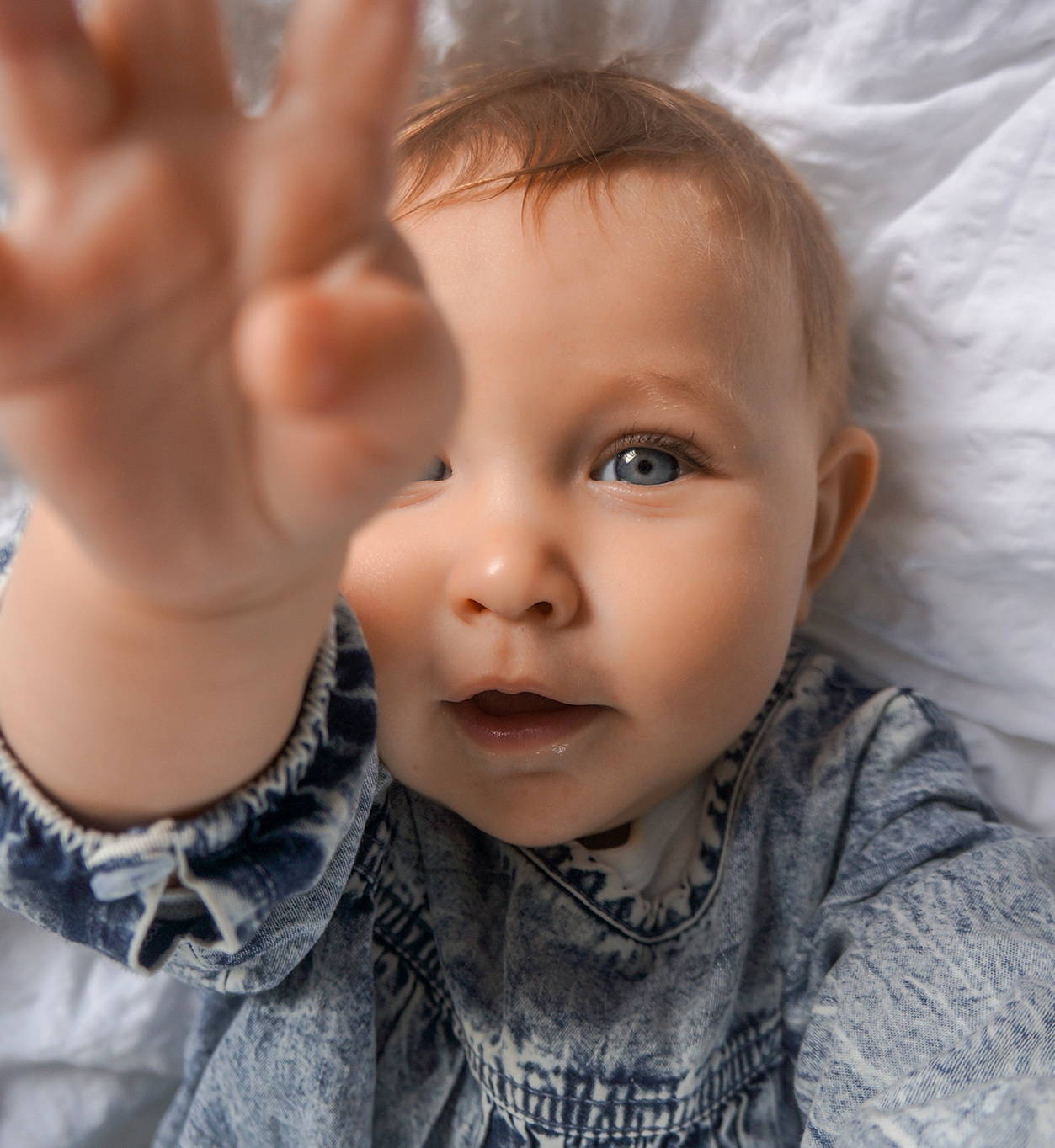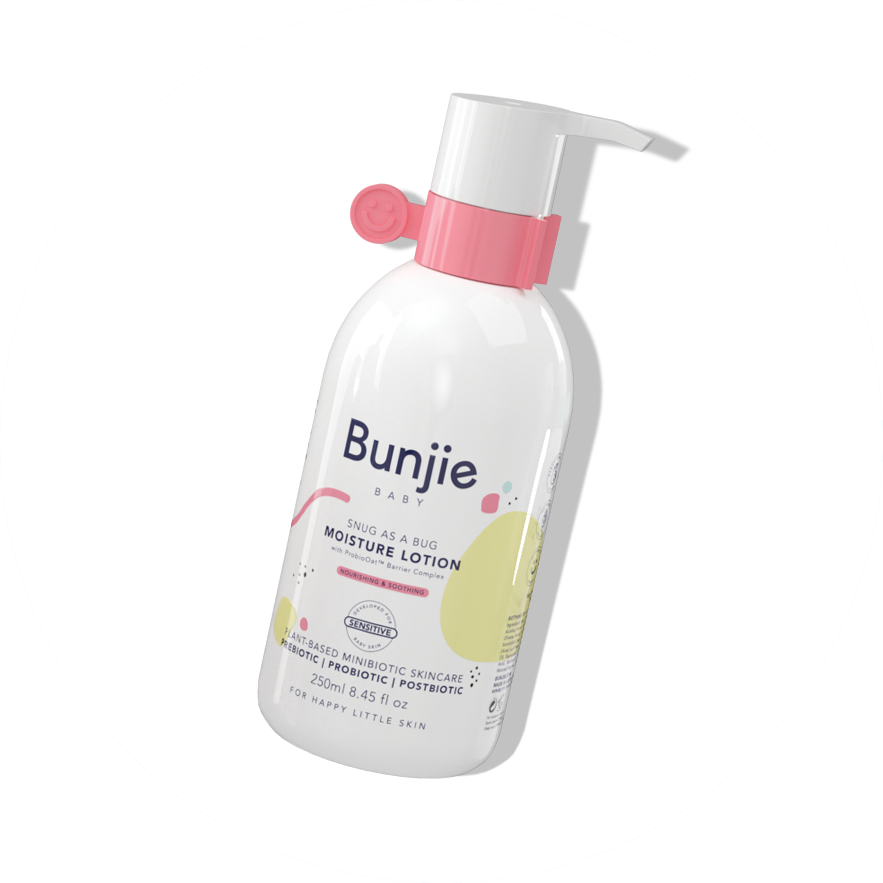 SNUG AS A BUG
MOISTURE LOTION
$22.99
Say hello to a squidgy hug of do-goodie moisture that works around the clock to keep growing little skin oh-so-soft & happy. Our super-berry soother makes every hour happy hour!

we've got your 'bac' baby!
The skin microbiome is the eyes & ears of a baby's immune system & their first line of defence.
Just like the gut it needs good bacteria to stay happy, trouble-free & protect them from day 1.

We need to feed the good skin bacteria (probiotics) that are already there to keep them thriving. Our prebiotics are the richest & favourite sources of food for little skins good bacteria.
The more good bacteria the better. Our patented probiotic complex boosts baby's natural immune system to stop bad bacteria from growing.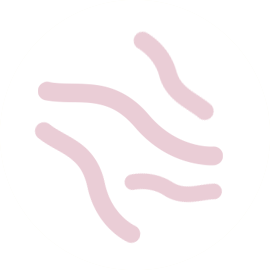 Someone's got to look after the home. Our postbiotic peace-keepers maintain a balanced pH & create the perfect environment for little skin to thrive.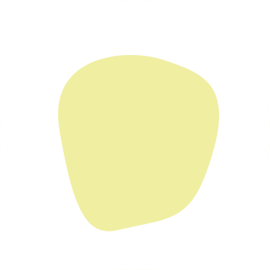 Calm down Karen...
happy little things are coming!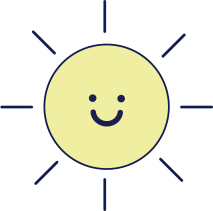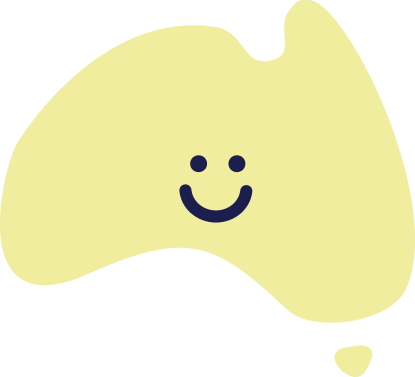 made in australia
by happy people